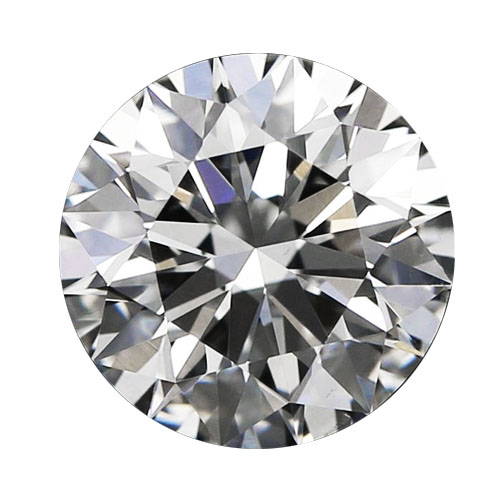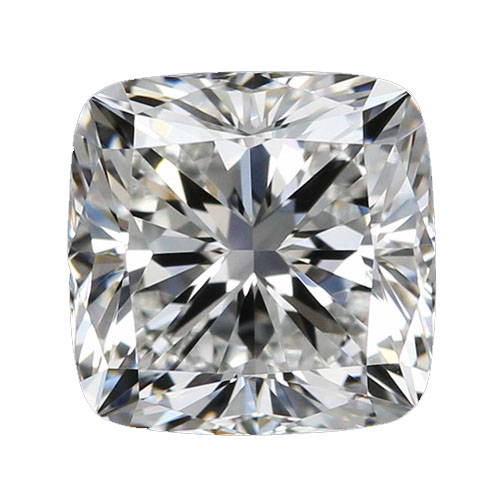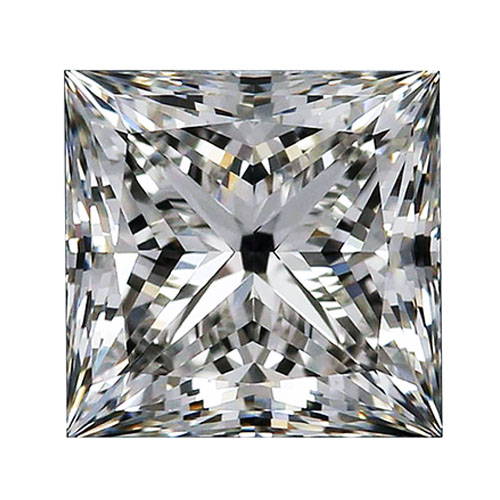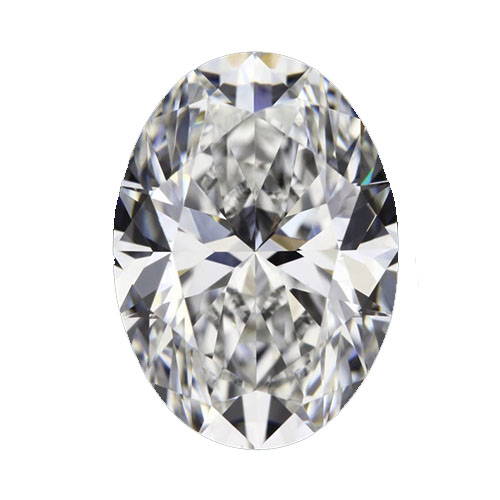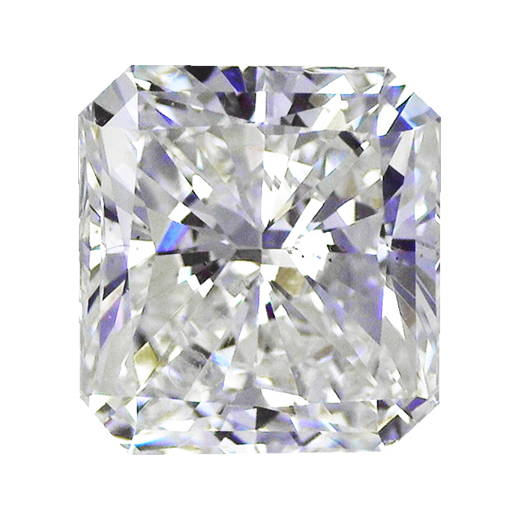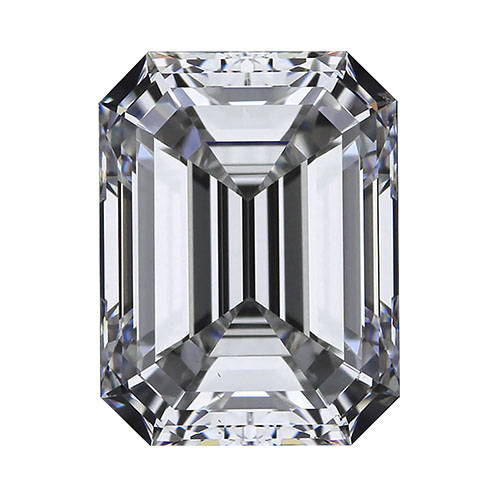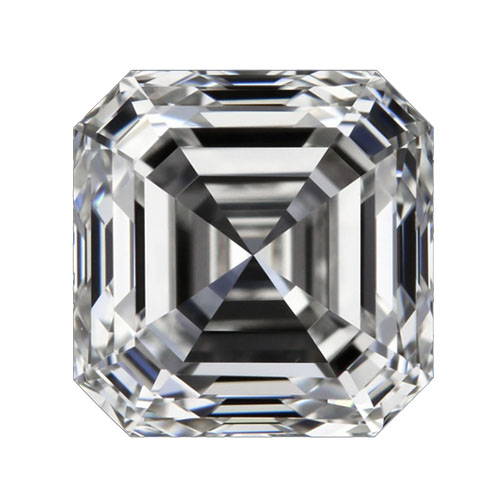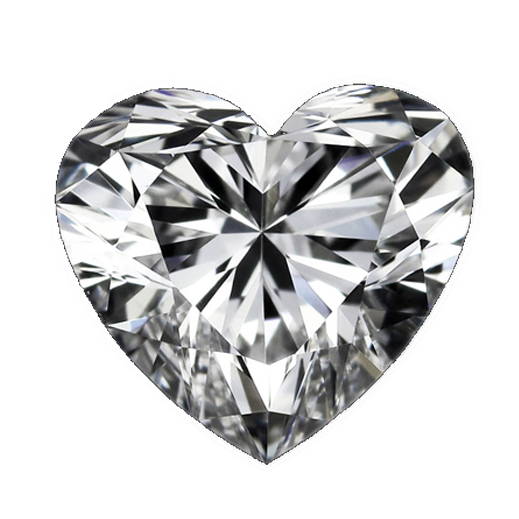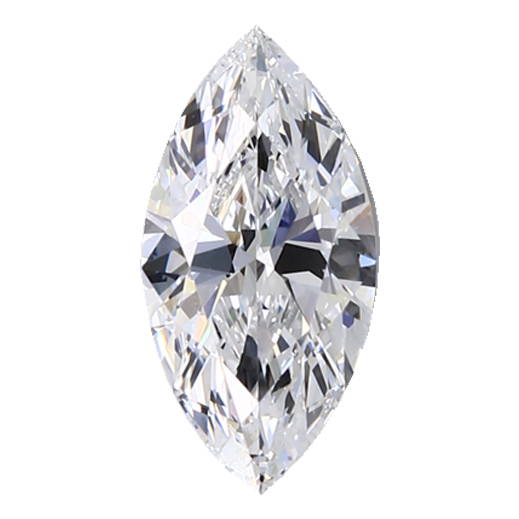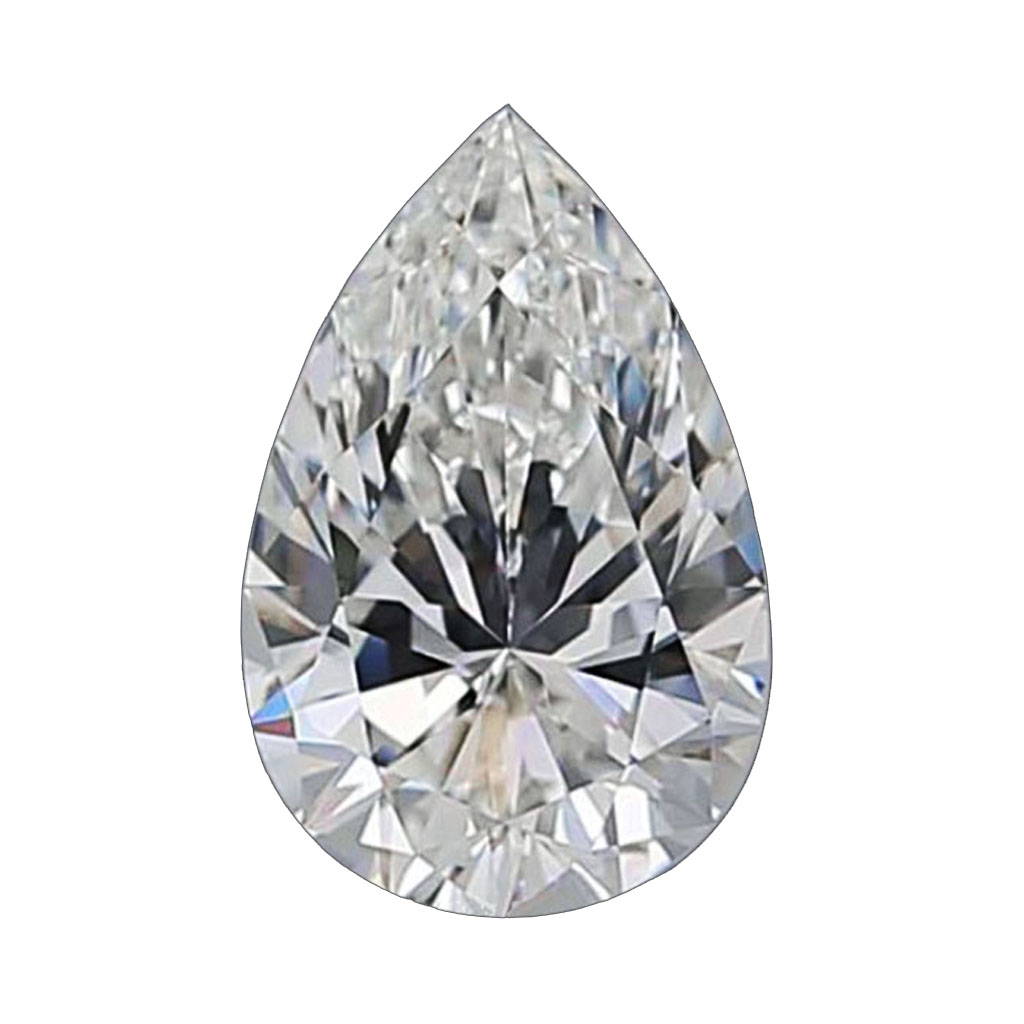 Need Help Shopping for a Diamond?
During the selection process, we take the time to educate our clients about the Four Cs so you will be informed and empowered to make the best decision.
Unlike a conventional jeweler, we utilize our network of diamond dealers and present you with a curated assortment of diamond options to choose from.
Therefore, we offer you impartial recommendations of stones, ensuring you get the best diamond possible for the best price.
Want to see more diamond options?
Browse our selection of off-site loose diamonds. These diamonds are not currently in-store, but can be brought in by appointment.