Our Team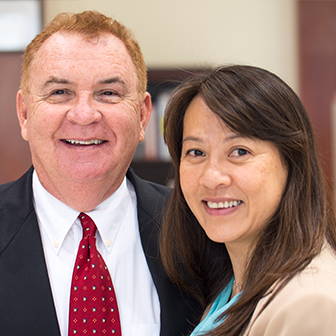 Trans and Lisa, husband and wife, are the proud owners of Princess Bride Diamonds. Together they have been in the jewelry business for over 30 years. They have always made customer satisfaction and service their top priority while providing people with high quality jewelry. Lisa specializes in custom designed engagement rings and heirloom jewelry. Call or email Trans and Lisa to make an appointment today or ask a question!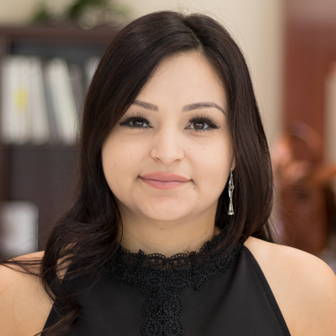 Julie Hernandez
Store Manager & Diamond Consultant
Julie has been with Princess Bride Diamonds for over 10 years. She has helped many couples create the perfect and unique engagement ring. Julie aims to share her knowledge of diamonds and high quality jewelry to help guide her customers in choosing an awesome engagement ring. Call or email Julie to make an appointment today or ask a question!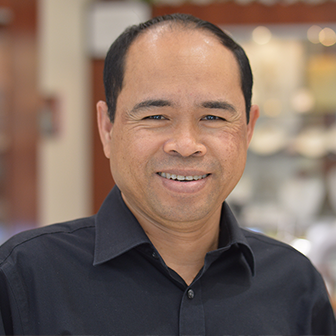 Satha Sourn
Master Jeweler
Eric has had experience as a bench jeweler for over 40 years. He specializes in stone setting and is very skilled in soldering. His extensive experience allows him to complete jewelry repairs quickly, easily, and with beautiful results. His on-site availability makes jewelry repairs extremely convenient for our customers. Many repairs can be completed in under an hour! Call or email our store to make an appointment today or ask a question about a jewelry repair!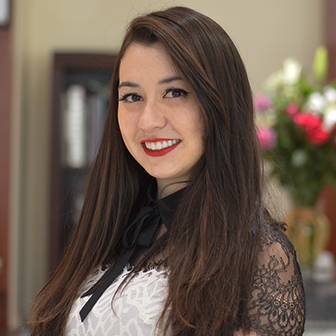 Sarah Baca
Marketing & Diamond Consultant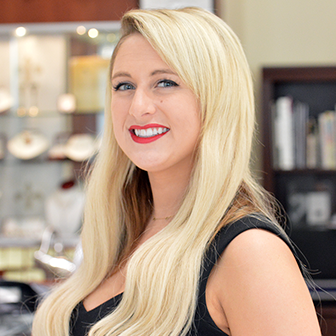 Chloe Kossick
Diamond Consultant
Cory Moloney
Diamond Conultant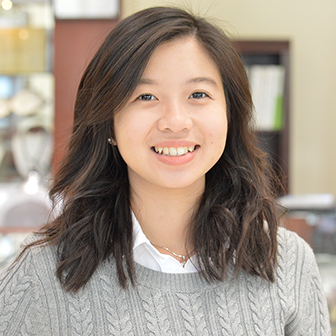 Diana Tran
Diamond Consultant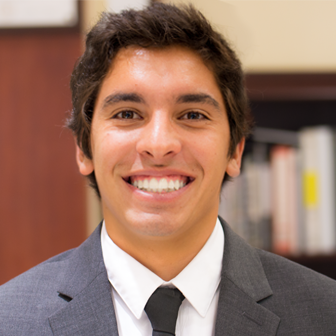 Victor Testa
Diamond Consultant