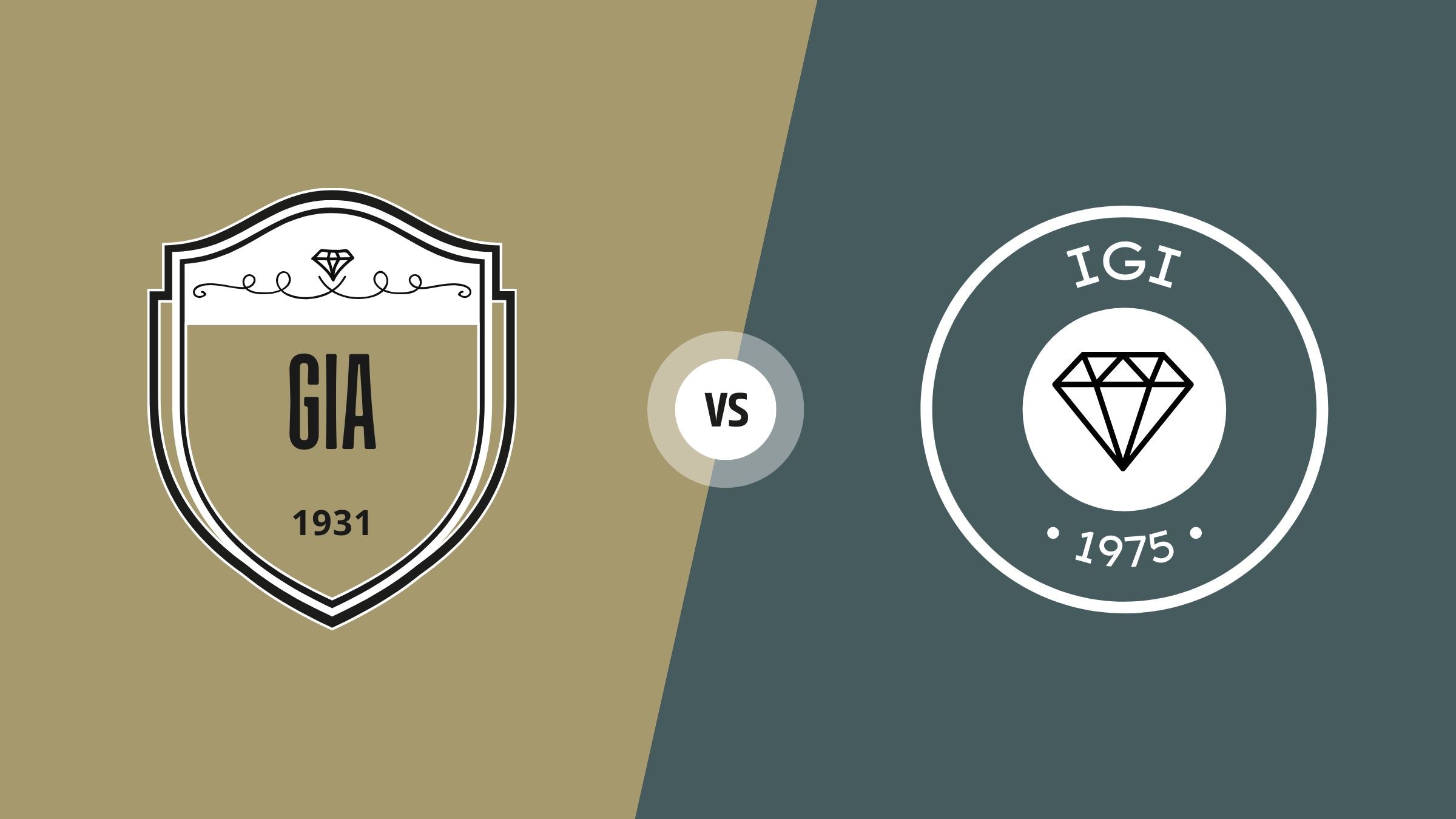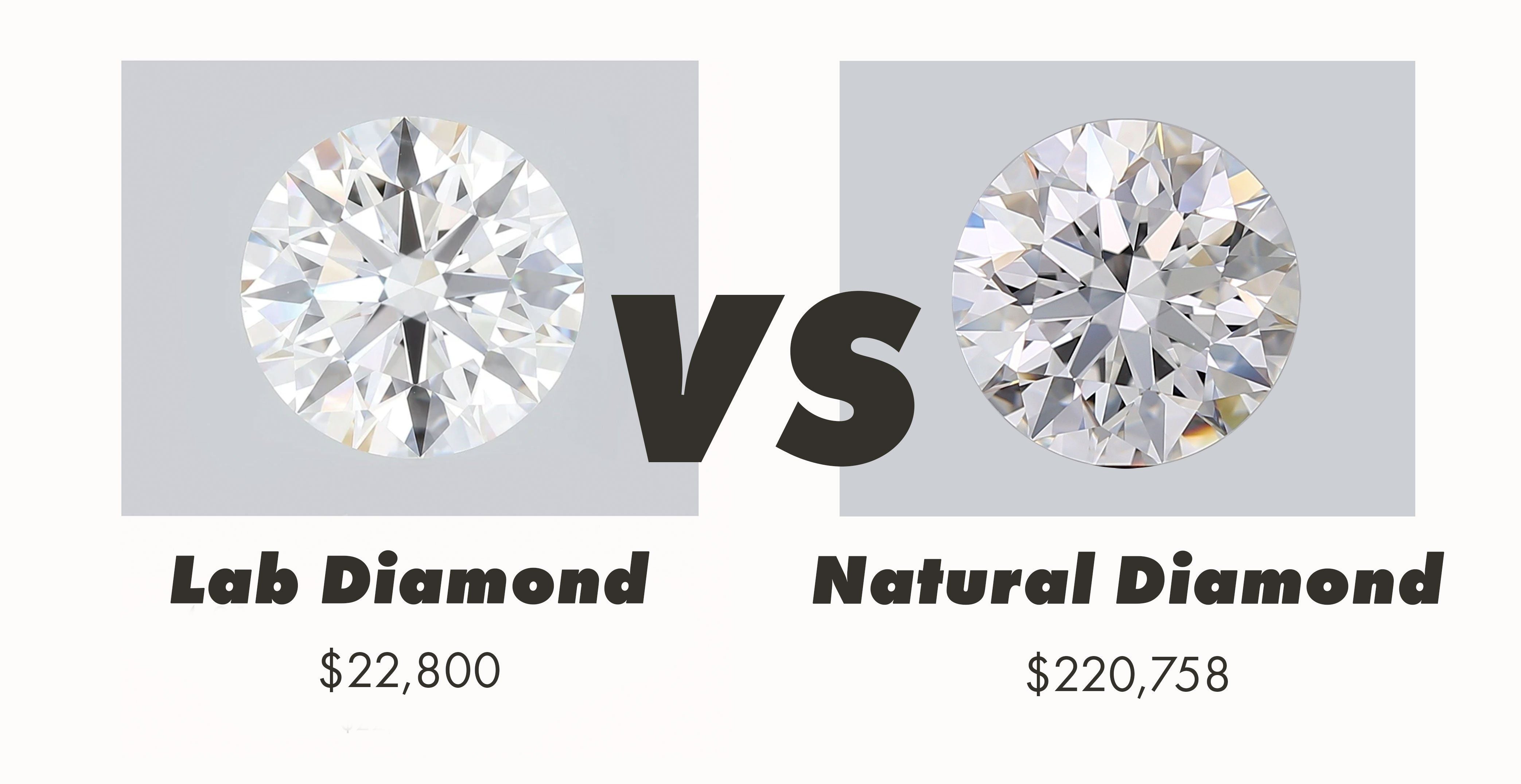 Lab-grown diamonds, man-made diamonds, or synthetic diamonds are all different names for the same stone, a diamond. Lab diamonds and natural diamonds share the same physical, chemical, and optical ...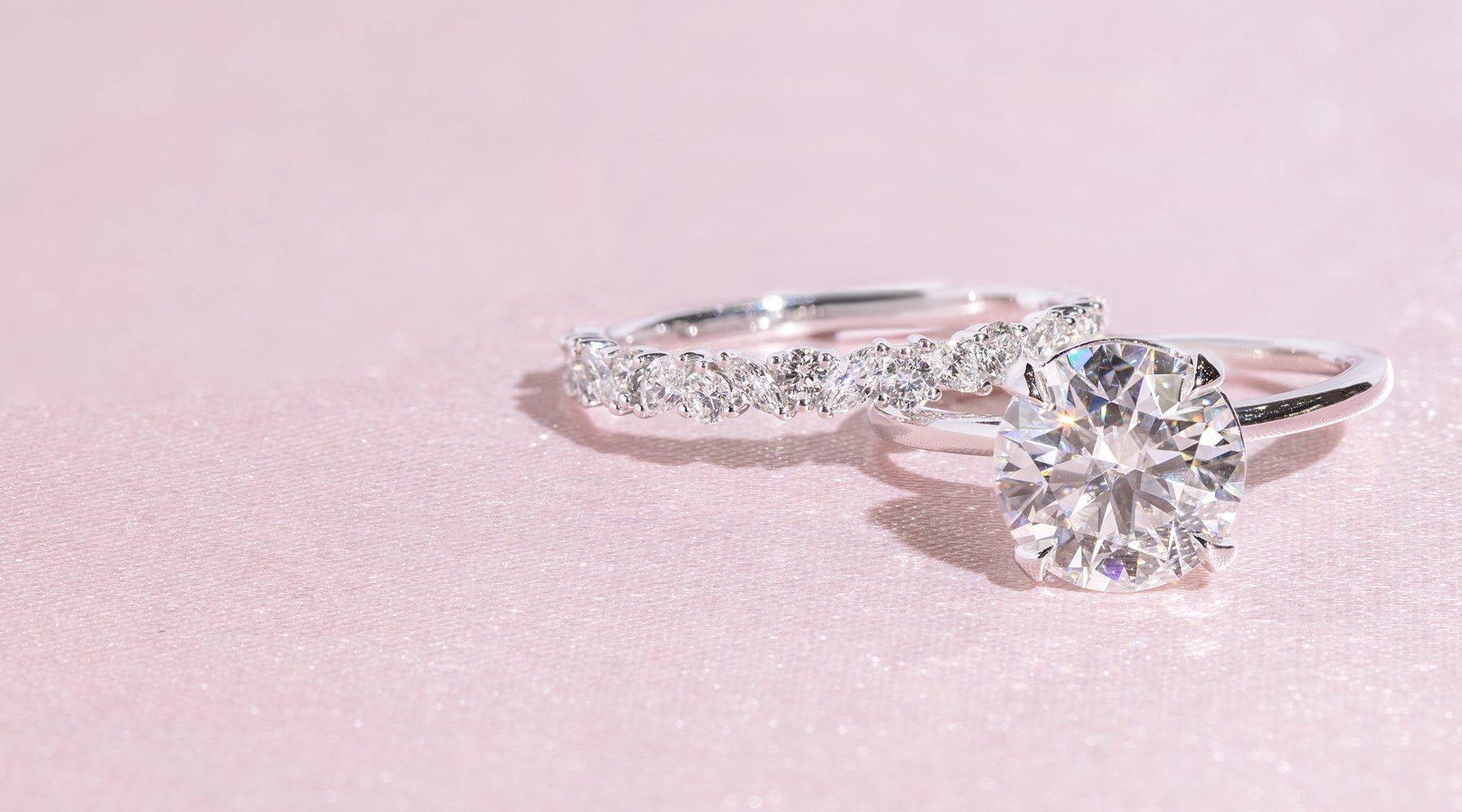 How To Clean Your Rings At Home
How to clean your rings at home, when you can't make it into store! Keep your rings clean and sparkly all year long, by following these easy steps.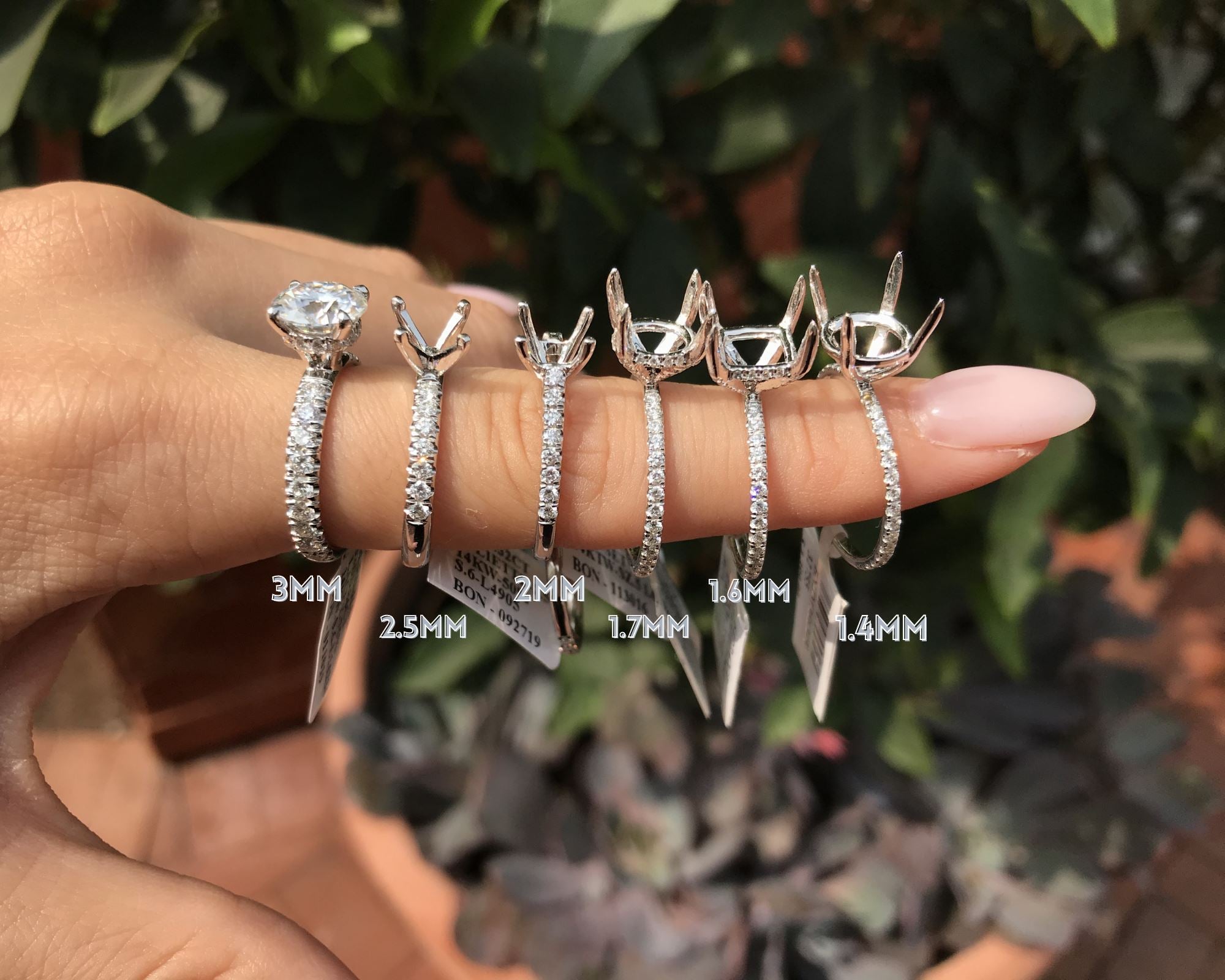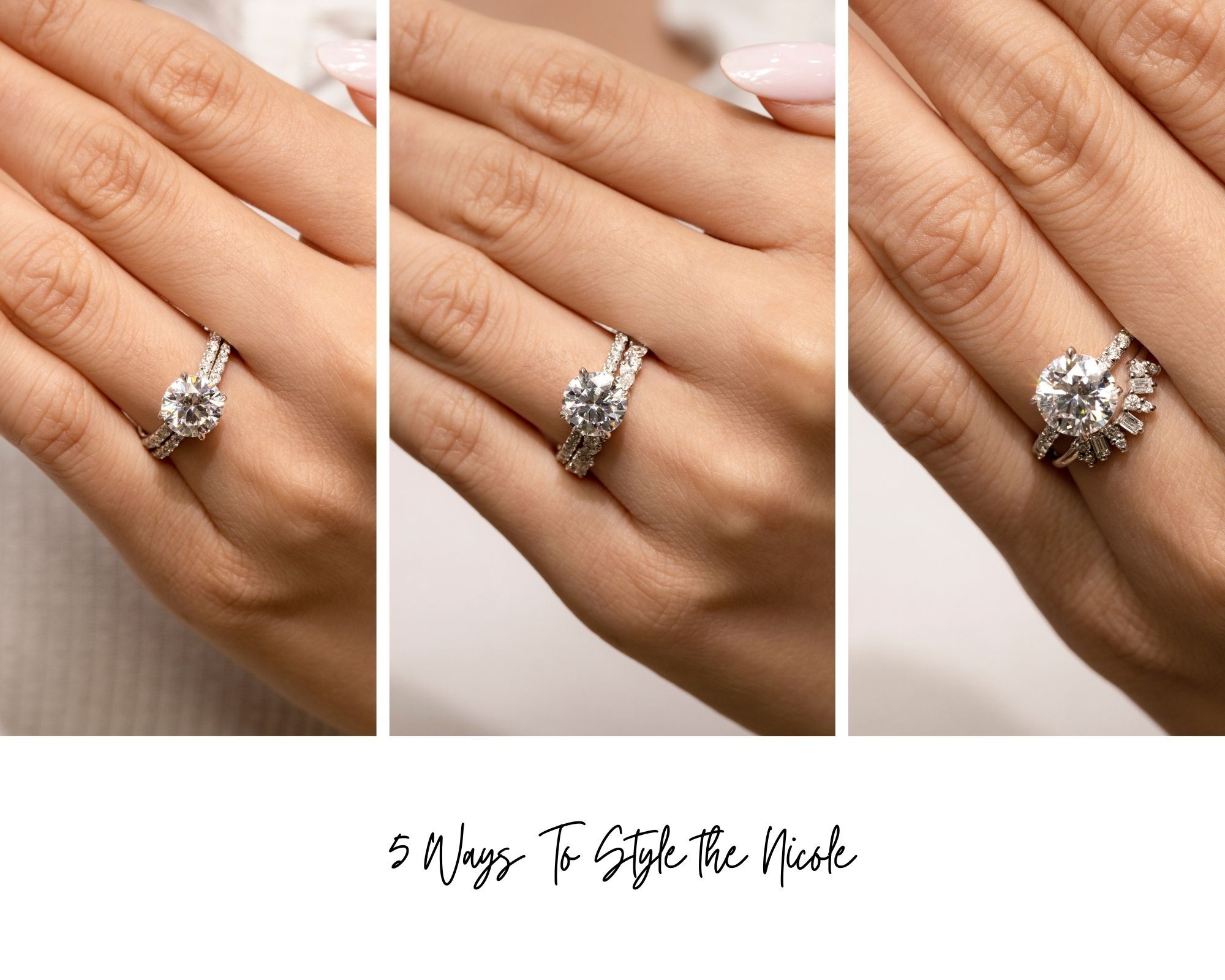 5 Different Ways To Style The Nicole
5 different ways to style the Nicole. The Nicole setting features 4 stiletto prongs, a diamond pave under halo, and a cathedral body. A classic streamlined profile which makes it easy to pair with ...