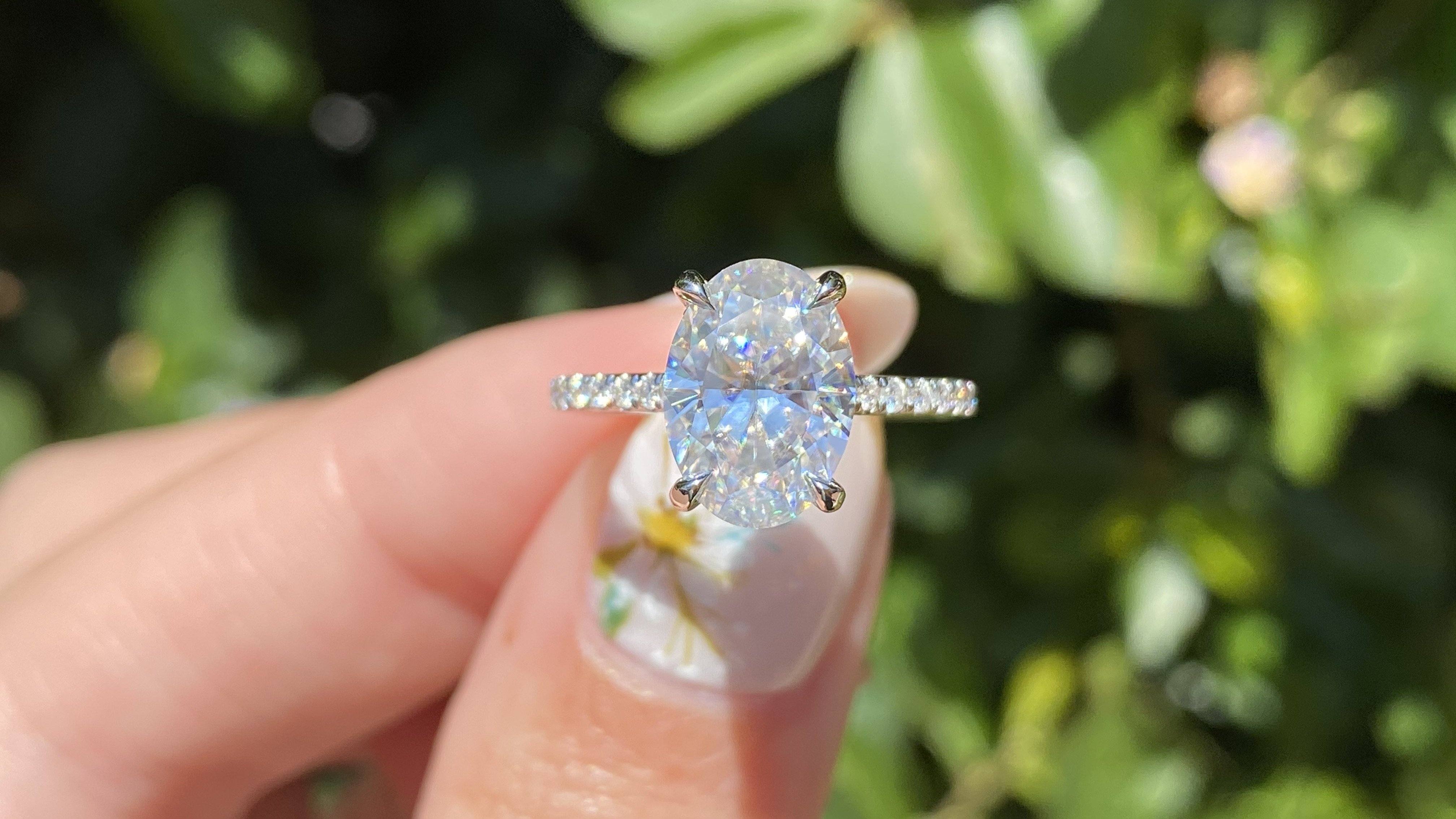 Harro Gem Oval Diamond Cut Moissanite
Harro gem offers three different faceting styles for their oval moissanite: crushed ice, brilliant, and diamond cut. The crushed ice is comprised of all modified facets which mean that the star fac...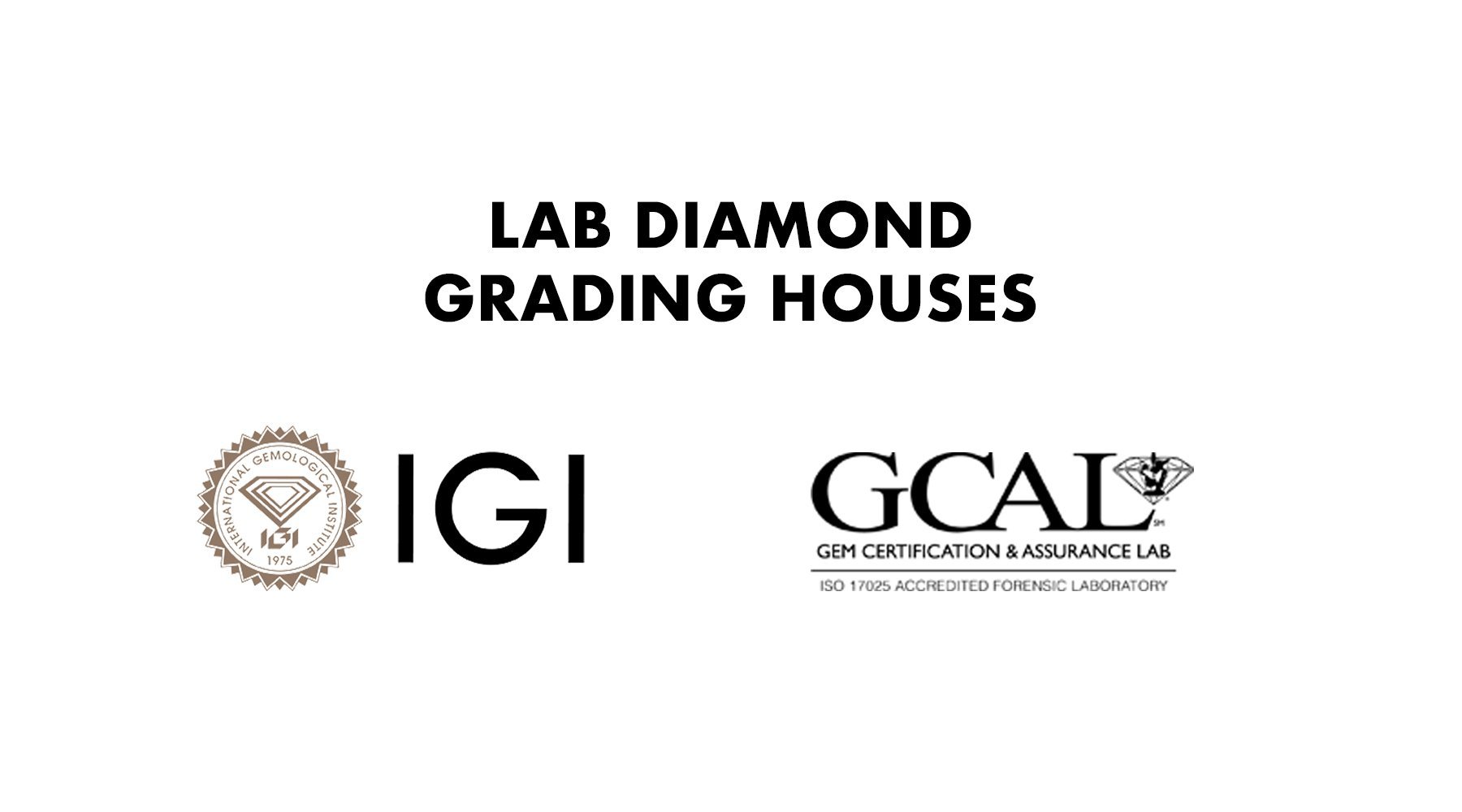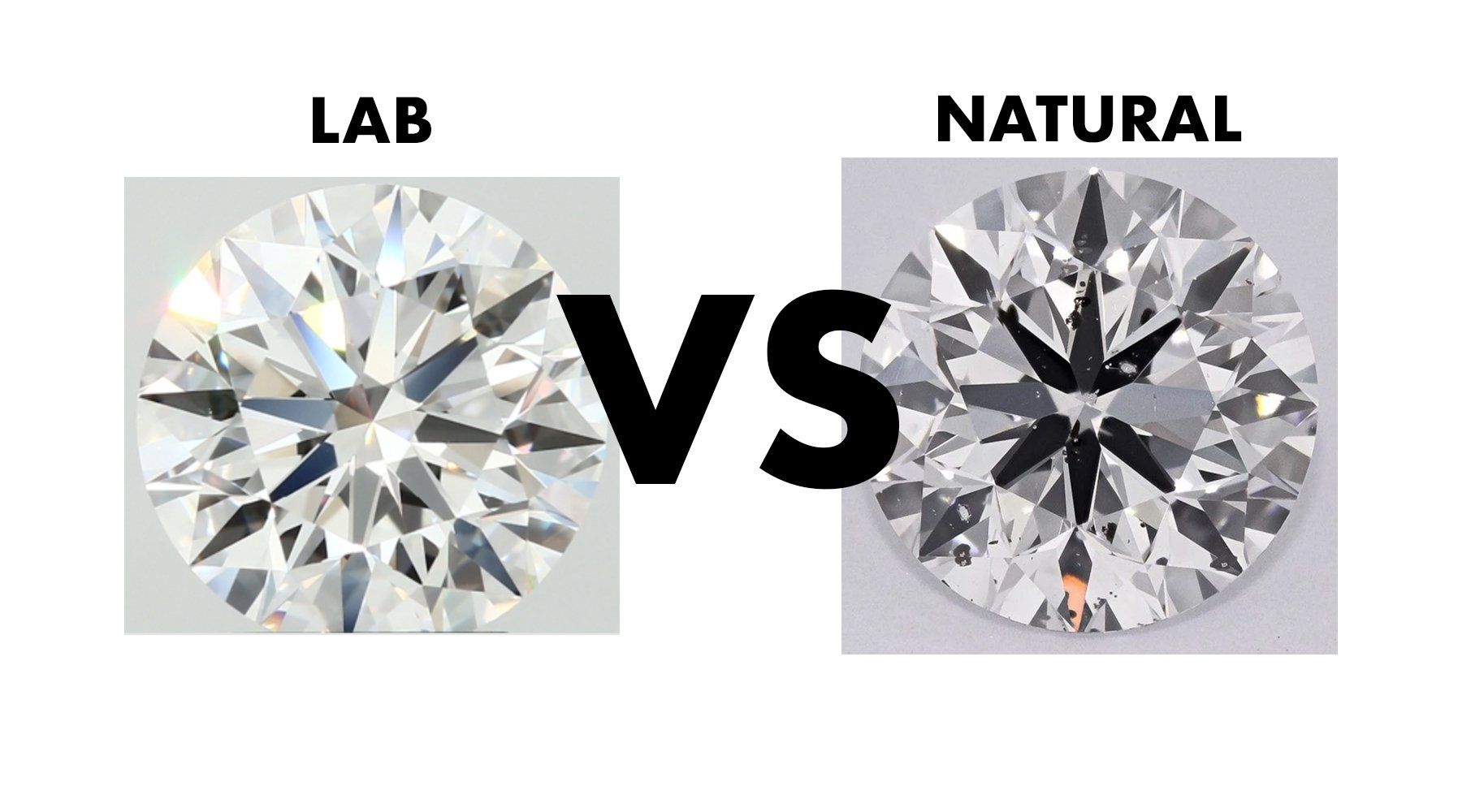 Advantages of lab diamonds vs natural diamonds.
Accessibility, lab-grown diamonds are usually 50% less or more than natural diamonds making it easier for more couples to afford a diamond center stone. The fascination of advanced human technol...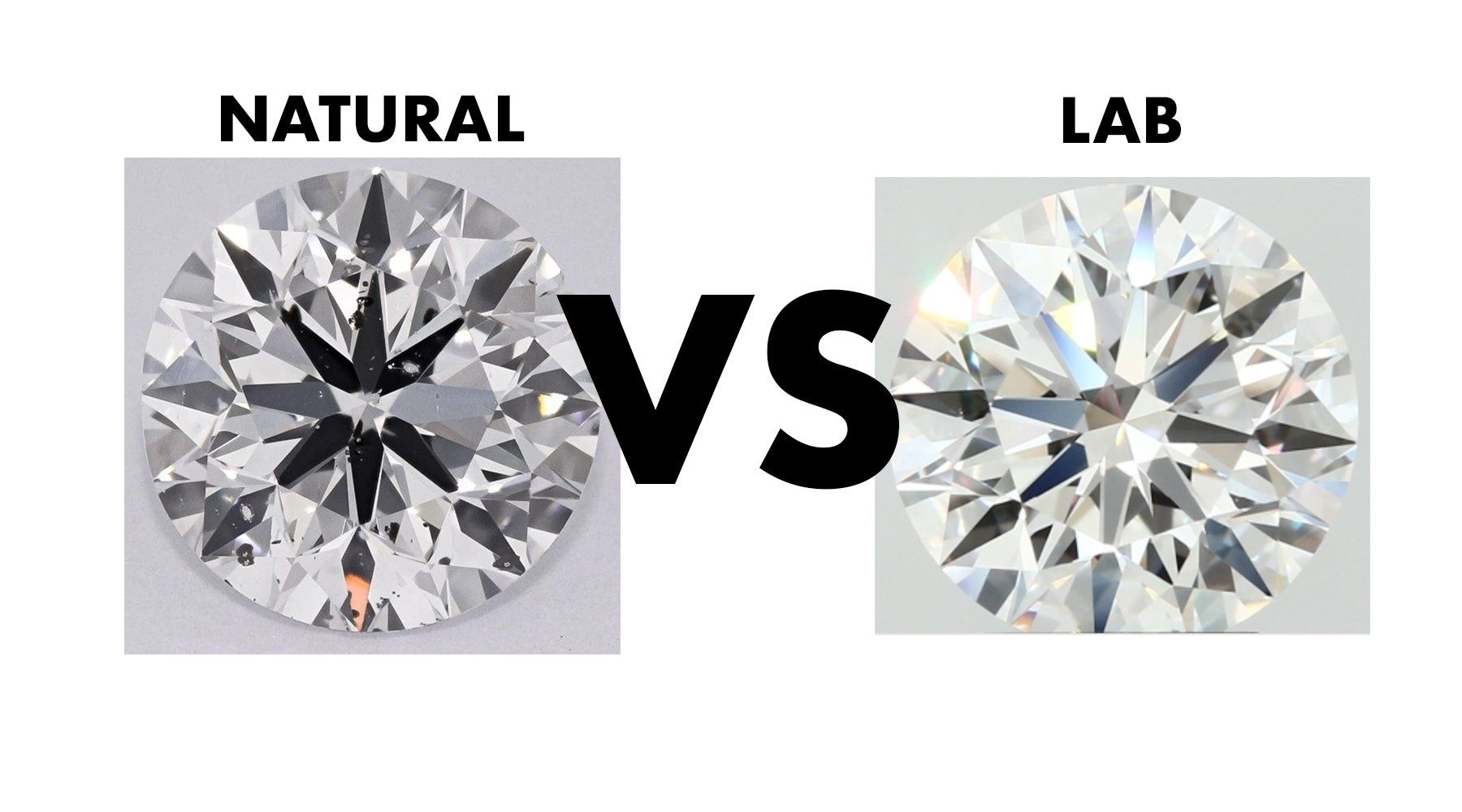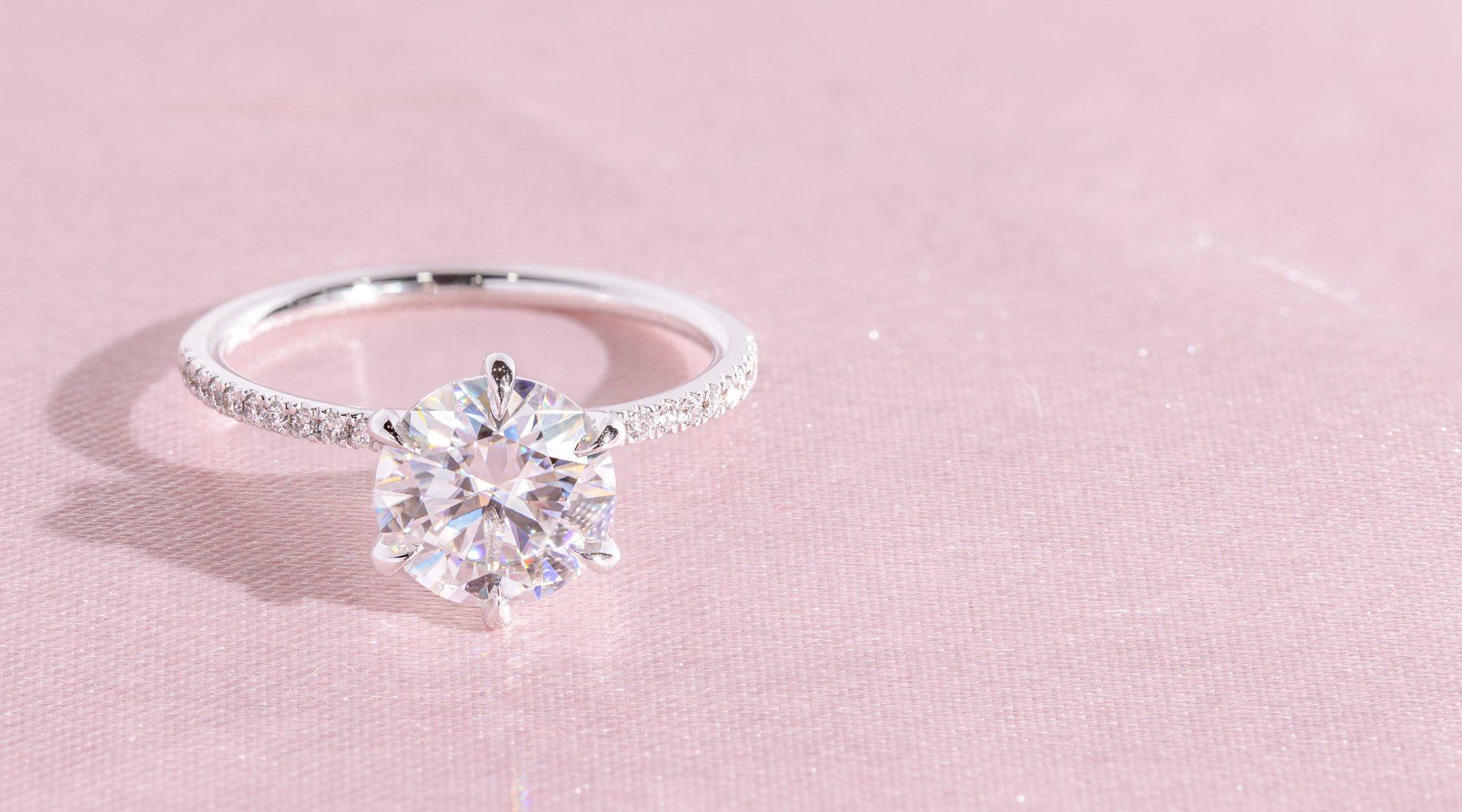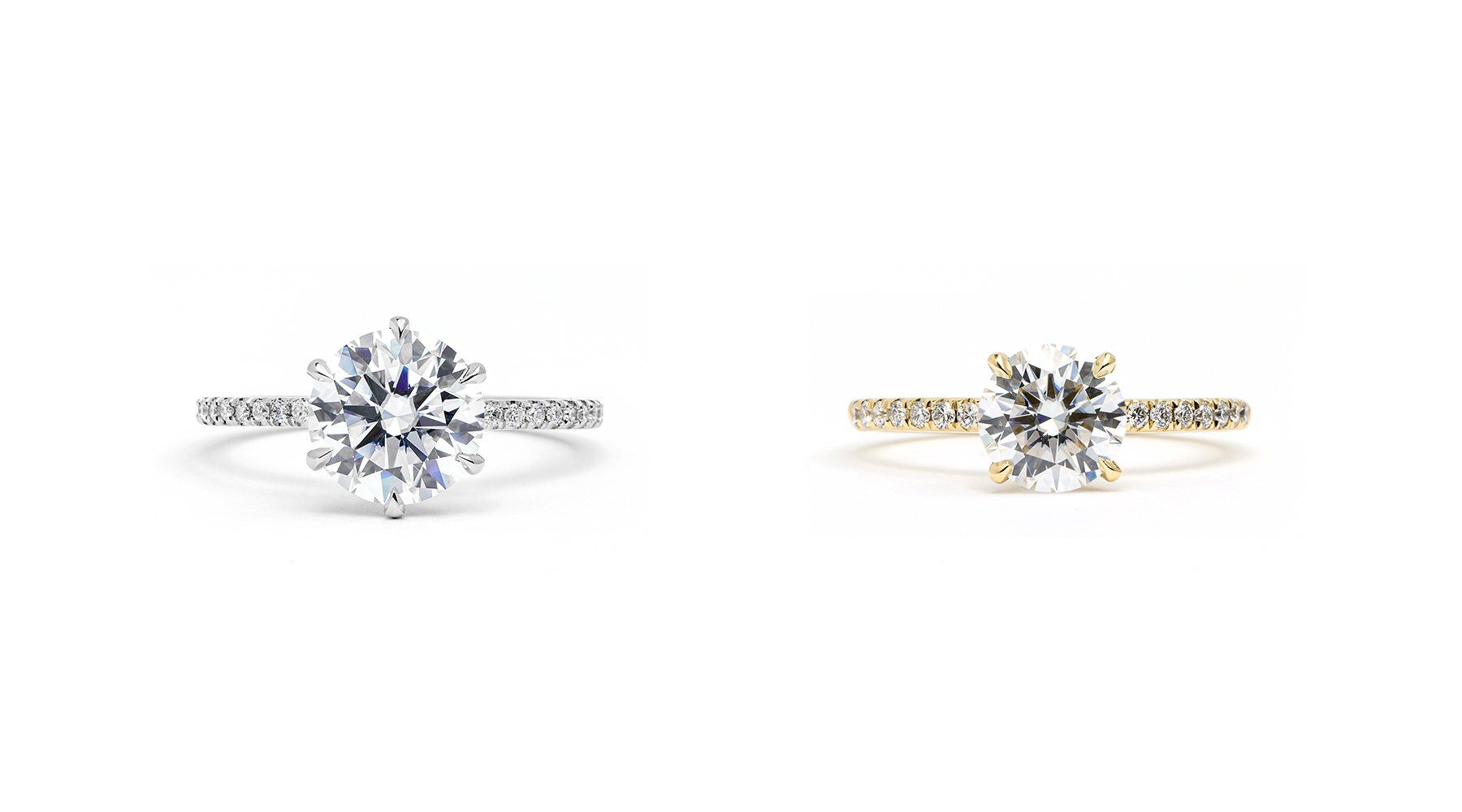 Prongs are the claw-like structures on a ring that hold stones in place. 4-prong and 6-prong style heads are the two most popular types you will decide between to hold the center stone of your enga...