Custom Design
This is our collection of open customizable engagement rings. First you get the setting then you get the diamond, then you get the perfect engagement ring.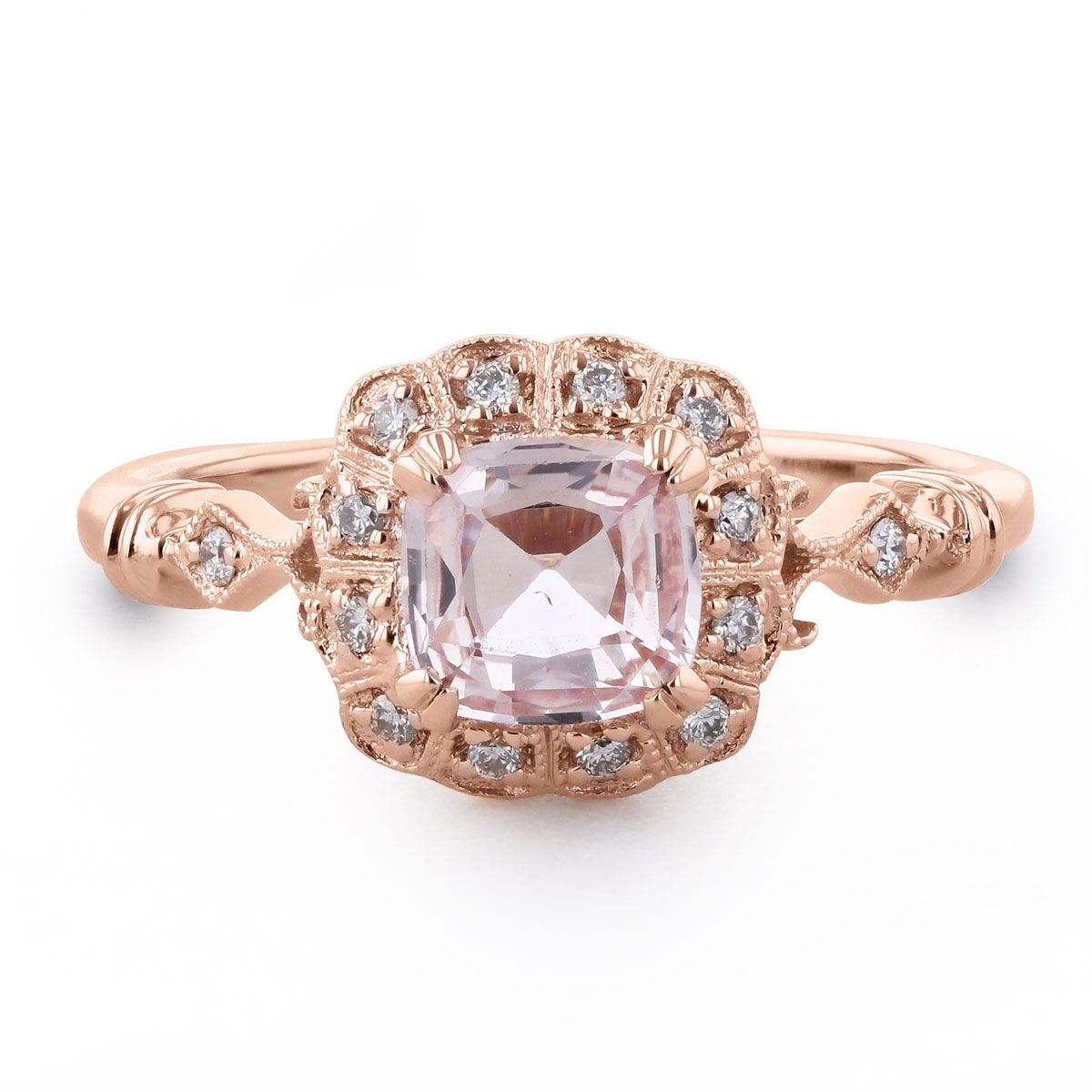 Browse our collection of recently finished engagement rings for inspiration. Use our engagement ring concierge to get a custom design quote.
Check out our ready to wear custom built engagement rings. Uniquely made by the head designer Lisa. Each engagement ring is already paired with a center stone. We love to use diamonds, sapphires, moissanites, and many other gemstones.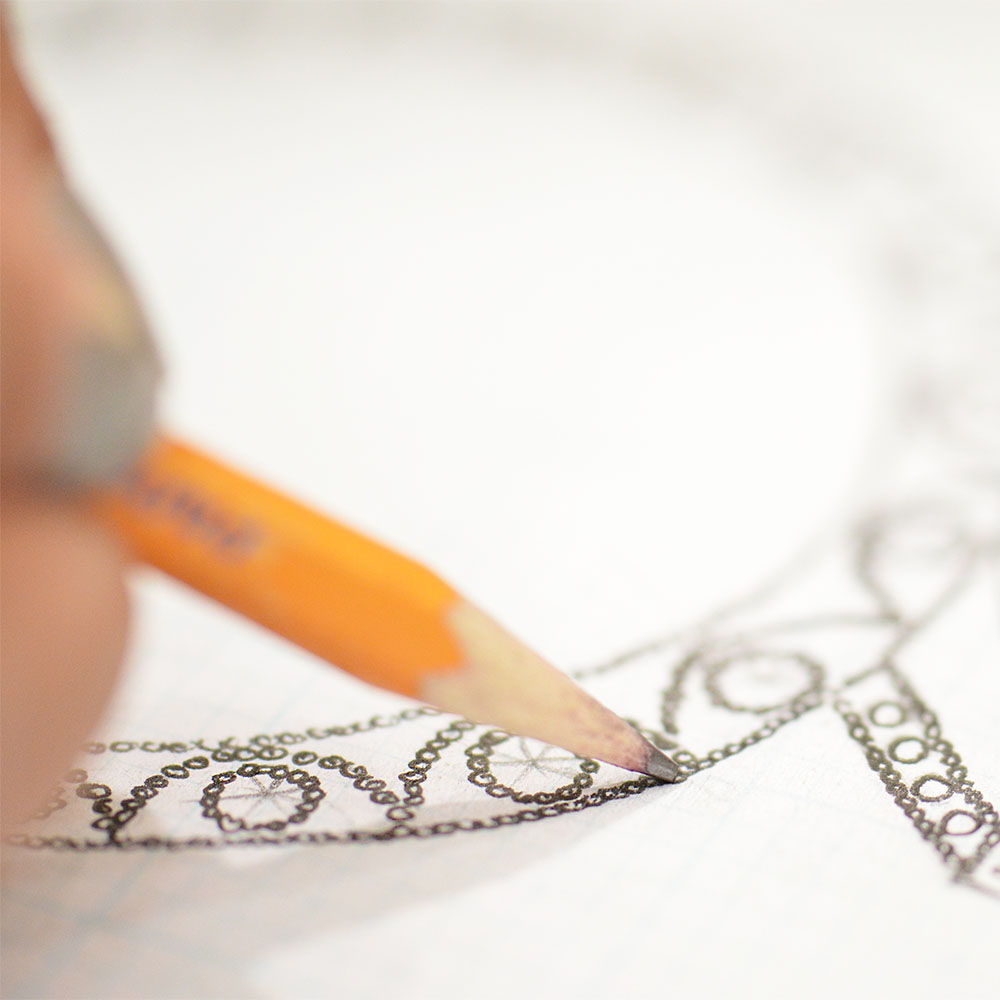 DESIGN YOUR OWN RING
Our specialty at Princess Bride is custom design. If you would like to create an engagement ring from top to bottom this is a great choice. Learn more about out custom design process.
Gallery