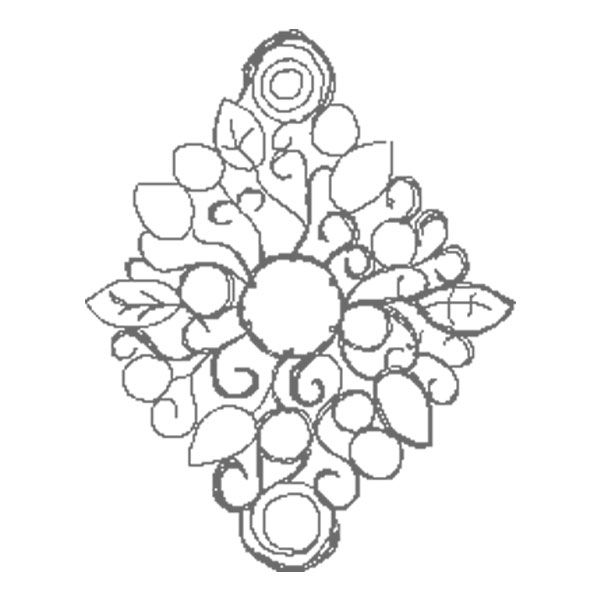 Step 1 Quote and Inspiration
Contact us to receive a complimentary price quote based on your design concept. Fill out our interactive custom design form for a personalized quote about your desired metal, gemstones, and ring.
Step 2 Designing and Center Stone Selection
We will use our network of L.A. gemstone and diamond wholesalers to curate a selection of loose stone options for you. During this selection process, one of our team members will custom tailor a diamond education about the Four Cs. This way you will be have the knowledge to make an informed decision about your center stone. Lisa and her team will take your ideas, drawings and images and work together with you to create a design mockup. During this stage we will be able to make as many adjustments as necessary to the mockup. We want to make sure it is perfect and you love the overall design.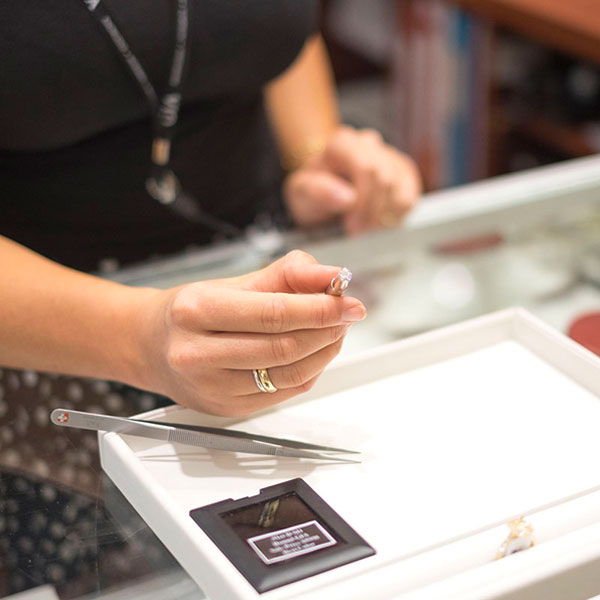 Step 3 Ordering and CAD/Wax Model
Once you love the design mockup and place your order, we will begin creating a wax or computerized (CAD) model which displays multiple views of your piece. Images of your wax or CAD model will be sent for you for approval. At this point you are able to request modifications to your design, and once it is perfect we will begin casting.
Step 4 Casting & Finishing Touches
Once you approve the model of your piece we will begin to cast your ring in your desired metal. The diamonds and gemstones of your choice will then be meticulously set. Your beautifully finished piece is then approved by Lisa and finished! Your beautiful piece will be ready for pickup or shipping!